We are open and ready to clean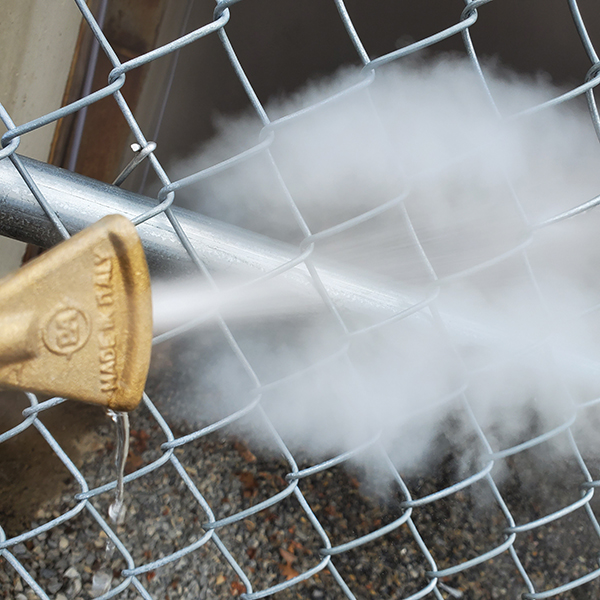 At All County Window Cleaning, the health and safety of our customers and employees is our top priority. As a trusted and well-established company, celebrating our 20th year in business in 2020, we continue to hold ourselves to the highest standards of safety and sanitation.
With details of Coronavirus/COVID-19 unfolding at a rapid pace, we would like to keep our customers informed as to what we are doing to keep both you, your employees and families safe and healthy.
We are diligently watching all updates from the CDC and other REPUTABLE news agencies, and following all CDC guidelines, while continuing to provide the excellent service that you have come to expect from All County Window Cleaning.
We have diligently researched the ways to sanitize and clean the spread of COVID-19. The CDC reports that Steam Cleaners can kill approximately 99.9% of germs with temperatures between 175 degrees F. and 212 degrees F. To kill most germs, we will keep steam on the area to be cleaned for approximately 3 minutes. That is long enough to get rid of most germs without using chemicals.
https://www.cdc.gov/infectioncontrol/guidelines/disinfection/sterilization/steam.html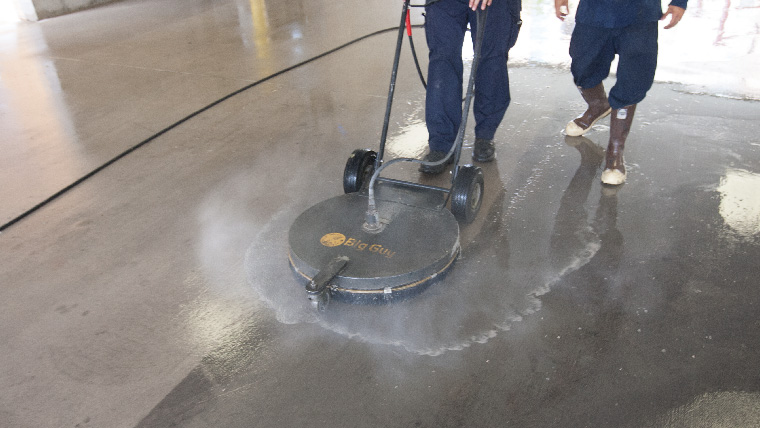 At All County Window Cleaning we do have the latest Commercial Steam Machines. We can sanitize all outside fixtures, shopping carts, railings, door handles, outside playgrounds, sidewalks, etc.
We also own HOT WATER pressure washers. This unit can produce hot water in excess of 200 degrees F and combined with industrial strength bleach this can also assist in sanitizing areas with COVID-19.
We are making this statement: We can sanitize your sidewalks, shopping carts, outdoor play areas, railings and door handles; but do understand that the use of the sanitized areas requires further sanitation – our product will not prevent the virus; it only cleans areas. The Steam/Hot Water and bleach services we offer are immediate preventative measures, NOT LONGTERM.