Professional Services
Storefront windows are usually in retail stores or strip centers. All County Window Cleaning understands the importance of a first impression and how critical it is to get foot traffic to enter your store in a strip center, retail mall, or department store. We pledge to do the absolute best job every single time we clean your storefront windows. How do we do it without streaks? It takes state-of-the-art equipment coupled with a thoroughly trained technician with a critical eye to accomplish it. We make it look easy, but it's not. This service to retail stores is worth its weight in gold because the amount of time it takes an untrained employee to do it with dismal results will be frustrating. We want you doing what you do best, and not ever having to worry about the image you portray to the public. Windows are the first thing the customer experiences when they enter your establishment. We will solve this issue by making you look your best. Your "Curb Appeal" is important to us!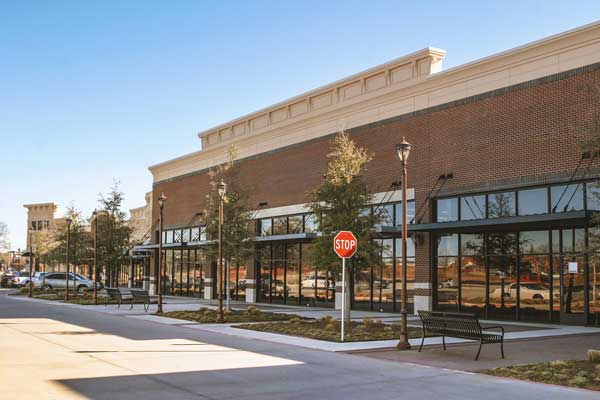 All County Window Cleaning offers you a higher level of service at a lower cost. We pride ourselves on being prompt, courteous, and professional at your place of business. Friendly uniformed employees will arrive to provide top quality service specific to your needs.
Flexible Billing Plans
Monthly billing or payment upon completion are both available options.
Retail stores
Restaurants
Car dealerships
Golf Courses
Hospitals
No more invoices piling up, pay once a month with our EZ-Pay program.

A few of our satisfied monthly clients:
7-11
A & P
Aerus Electrolux
All State Insurance
Applebees
Auto Spa
Blimpie
Boston Market
Burger King
Dairy Queen
Century 21
Champs Sports
Charlotte Russe
Chico's
Cingular
Cumberland Farms
CVS
Dairy Queen
Dick's Sporting Goods
Dunkin Donuts
Dodge
East Tokyo
Edward Jones Investments
Exxon
Fire Stone
Foot Locker
Game Day Sports
Glow
Gold's Gym
Great Gorge Country Club
H & R Block
Hallmark
Hess Express
Hollywood Tans
John Deere
KFC
Ladies Workout Express
Maidenform
Macaroni Grill
Marty's Shoes
McDonald's
Midas
Mobil
Nutrition Zone
Omaha Steaks
Omni Fitness
Pee Wee Keep
Performance Wireless
Perkins
Play It Again Sports
Prudential Insurance
Quick Check
Quiznos Subs
Radio Shack
Remax
Ren Auto Parts
Rite Aid
Rockaway Bedding
Saturn Dealerships
Selective Insurance
Sleepy's Bedding
Shop Rite
Sneakers Unlimited
South Beach Tanning
Speedy Mart
State Farm Insurance
Subway
The Body Shop
The Medicine Shoppe
UPS Store
Valero
Wayne Tile
Wealth Depot
Weichert Realtors
Give us a call now for more info, or to book a window cleaning appointment for your store front 973-827-8311 or complete the form below for a quote