Why Are Roof Cleaning Companies so Important?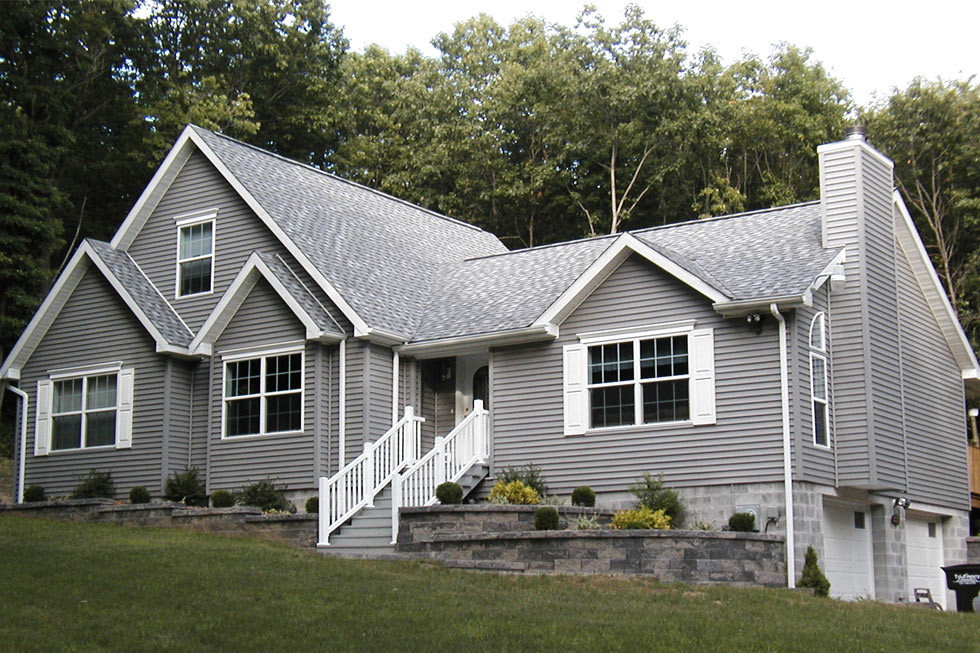 Maintaining the condition of your roof is essential to prolonging its lifespan. Otherwise, materials will begin to deteriorate and could cause a need for premature repair. Regular cleaning is one of the most effective forms of roof treatment and will ensure that the home receives proper protection. Consider the following discussion to determine why it's so important to keep up with this particular task by professional roof cleaning companies.
What Is the Importance of Roof Treatments?
Unsightly black streaks, moss lichen on your roof? Think that a simple scrubbing can take them away? Incorrect. These pests are living on your roof, for free, and they are there to stay unless you do something about it. All County Window Cleaning offers a Roof Treatment process that kills the organisms on your roof without causing damage to the shingles that protect your home and your investment. All County Window Cleaning offers a 3 year Service Warranty from the date of application on FULL roof treatments. Partial roof treatments are not warrantied. Should any of the pests reappear after the FULL roof treatment within 3 years of application we will investigate and if determined that gloeocapsa magma, moss, or lichen have returned, We will reschedule a service to re-treat your roof for free!
How Do We Treat the Roof?
We have two highly trained technicians who will come to treat the roof.  One technician who stand from a ladder and spray the roof with a solution and let it sit, absorbing into all the nuisances on your roof killing them off.  The second technician on the ground will spray a constant stream of water on the plants and grass around the house, diluting the chemical solution that may run off the roof.
Once our chemical solutions are sprayed on the roof, it immediately kills the organisms.  They will no longer be feeding off your roof or destroying the shingles.
It Removes Unsightly Stains
Roofs can add a lot to the look of a home, combining colors and textures to complement its style. However, any amount of growth or buildup that develops along the surface of the materials can leave an unsightly stain. This will give the property a less than ideal appearance and could detract from its original curb appeal. Keeping up with routine roof treatments will provide the level of care that these materials require to maintain their pristine condition.
Secure the roof treatments that your home deserves by working with All County Window Cleaning of Vernon, NJ. As professionals, we have provided quality cleaning services to both residential and commercial clients for over 20 years and are recognized for their attention to detail.
We are a roof cleaning company that also provides gutter cleaning, window washing, and blind cleaning. Learn more about all we have to offer by clicking here to contact us. You can also call (973) 827-8311 to schedule an appointment.