Window Cleaning to Keep Your House Warm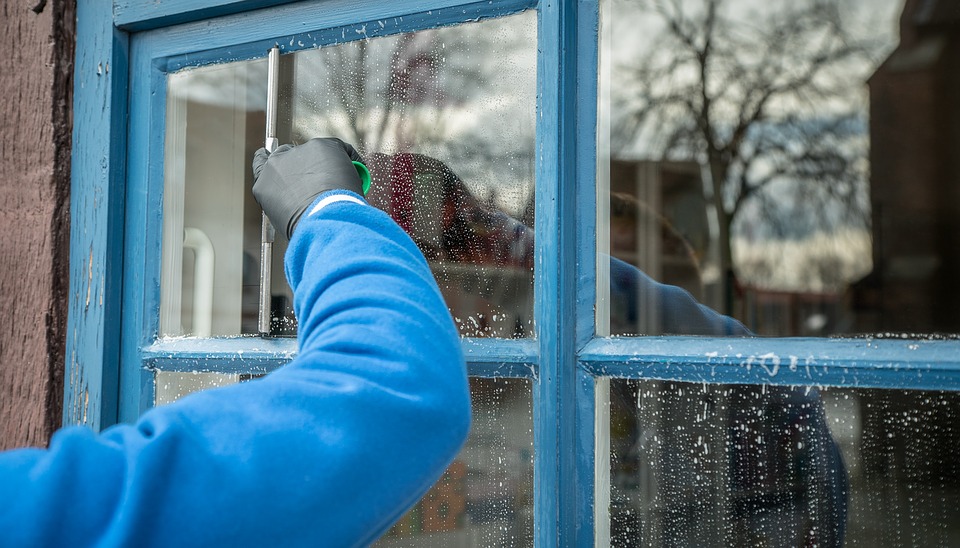 With fall in full swing in New York and New Jersey, it's time to start thinking about window maintenance and getting your home ready for the winter months.
While you're busy raking leaves and cleaning the chimney, don't forget to give your windows some attention, too.
Spending time on window cleaning and repairs will ensure that they're completely sealed during windy, chilly winter days.
Below are a few window maintenance tasks to add to your fall maintenance list.
3 Fall Maintenance Tasks to Tackle Now
1. Inspect the Frames
Cracks or holes in the weather stripping or caulking around the window frames can let cold air into your home, increasing your heating bills. Inspect the condition of your windows and frames, and fix any cracks with fresh caulk or replace the weather stripping. If you spot any peeling paint, touch it up now while the temperatures are still relatively warm.
2. Fix Damage
Don't head into winter with broken glass, rusty locks, or windows that won't open or close easily. If any of your windows need repairs, take care of them now. Watch out for signs of rot as well. If the rotted areas are small, you can scoop them out and replace them with epoxy putty to stop the damage from spreading. If the rot is substantial, it's best to replace the windows entirely. Consider vinyl frames for easy maintenance and window cleaning. The material doesn't easily warp with temperature changes, and it's durable.
3. Schedule Window Cleaning
Cleaning the inside and outside of your windows will give you a sparkling clean glass, boosting your home's appearance. Additionally, you'll be able to spot hairline cracks or other issues easily. Clean the windows and frames with a solution of mild soap and water and soft rags. Never use abrasive cleaners or sponges for window cleaning, as they can permanently damage the windows.
For help tackling your fall maintenance to-do list, turn to All County Window Cleaning. We are experienced window cleaning professionals with more than 20 years of experience and will leave your windows spotless, inside and out.
We can also help with gutter cleaning, pressure washing, and roof raking. Serving the Vernon Township, NJ, area and also cater to clients in Warwick, NY. Call (973) 827-8311 or (845) 988-5535 to schedule a window cleaning or click here to contact us.